ARE YOU GETTING WORK DONE
AS
EFFECTIVELY

AS YOU COULD BE?

The right cloud platform can make all the difference. Public cloud hosting options free your company to tackle other projects without having to worry about maintaining an on-premises system. With simple scalability and user-friendly, pay-as-you-go models, now is the best time to make the jump to a more efficient computing solution.
HAVE YOU LOOKED INTO
PUBLIC

CLOUD SERVICES?

Whether you're interested in making your first jump to the cloud or you want to switch to a new platform, Alura makes the migration, implementation, and maintenance process that much easier for whichever public cloud offering you choose.
OUR TEAM OFFERS SOLUTIONS FROM A NUMBER OF INDUSTRY-LEADING PROVIDERS, INCLUDING: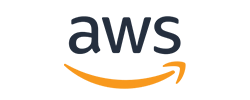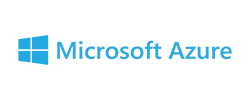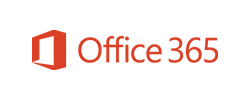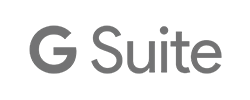 We know there's never going to be one perfect solution that identifies and addresses every company's needs. That's why we take a custom-tailored approach to our cloud offering—we want to find exactly what works for your infrastructure and give you the tools you need to work more effectively than ever. Whether you're looking for a private or hybrid cloud environment or you feel that public cloud management makes more sense for what you're looking for, our team is here to help you every step of the way.
Identify, Monitor, Report
MOVING TO THE CLOUD HAS NEVER BEEN

EASIER
With seamless migration and optimal storage capacity, Alura makes moving to the cloud a simple, time-efficient process.
Contact Us
WHAT ARE THE
BENEFITS

OF A PUBLIC CLOUD SOLUTION?

You already have plenty to focus on at your job day-to-day—why should your technology add to the burden? At Alura, we want to pave the way for our clients to achieve their goals with as little resistance as possible. That's why a public cloud solution might just be the perfect fit for your company. From AWS to Office 365, each public cloud vendor offers several benefits, including:
Simple scalability for your network for an adaptable approach to industry changes

Minimal ongoing maintenance for infrastructure or applications

Pay-per-usage pricing structure (offered by most public cloud vendors)

Ample storage capacity
MAKE YOUR NEXT MOVE YOUR

BEST ONE YET

wITH Alura

It's time to take the future of your company into your own hands. The right platform can make all the difference, and no one is as committed as Alura to helping you find what that is for your team. Through close collaboration and consistent communication, we work to get to know your company inside and out so we can provide the perfect solution for you. For more information on how we can transform the way you work and make your company more adaptable, reach out today.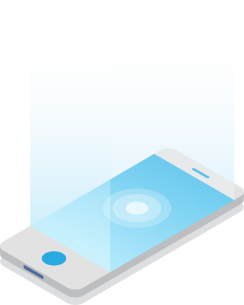 START
YOUR

JOURNEY

Make your IT matter and start your collaboration with Alura
IS Alura CERTIFIED?
HECK YEAH WE ARE