EVERYTHING YOU NEED, ALL IN
ONE PLACE
At Alura, we're always striving to be more than just your IT provider. We want to act as the go-to hub for all your technology needs, questions, and concerns. That's why we regularly update our blog to include the latest industry developments and provide testimonials and case studies, so our clients can better understand how we can help them flourish. We know that knowledge is power, and the desire to empower our clients drives everything we do.
It's about time you start working with an IT provider that understands your needs and knows how to foster your success without compromising productivity, your budget, and your staff. To begin your collaboration with a team that works to align your technology with your tangible processes and long-term goals, reach out to Alura today.
Why make success more difficult than it has to be? At Alura, we give you all the tools you need to work smarter, not harder.
Identify, Monitor, Report
BUSINESS EXECUTIVE? GET OUR

FREE GUIDE
Eliminate Risk: The Managed IT Services Guide for C-Suite Executives
CLICK HERE TO READ THE GUIDE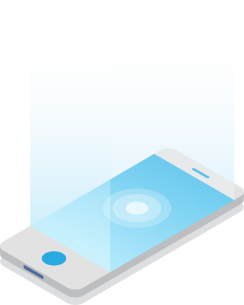 START
YOUR

JOURNEY

Make your IT matter and start your collaboration with Alura
IS Alura CERTIFIED?
HECK YEAH WE ARE