SECURE

YOUR CUSTOMER DATA.

The California Consumer Privacy Act (CCPA) is a state-wide data privacy law that regulates how businesses are allowed to handle the personal information (PI) of California residents. Similar to the EU General Data Protection Regulation (GDPR), CCPA gives consumers more transparency and control over the PI that businesses collect about them including a right to access, delete, or opt-out.

Starting in 2020, this law affects any business with at least $25 million in annual revenues that buys, sells or trades personal information of California residents. In addition, any business that holds at least 50,000 consumers' data or earns more than half of their annual revenue from the sale of personal data are included in this regulation.

Alura has the professional expertise and hands-on knowledge required in helping our clients to be CCPA compliant. We can secure your customer data and develop a comprehensive cybersecurity program including steps in the National Institute of Standards and Technology (NIST) Cybersecurity Framework.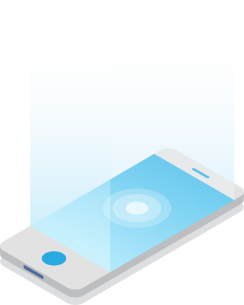 START
YOUR

JOURNEY

Make your IT matter and start your collaboration with Alura
IS Alura CERTIFIED?
HECK YEAH WE ARE