BE PREPARED

FOR AN AUDIT.

Family Educational Rights and Privacy Act (FERPA) covers educational information, personally-identifiable information (PII), and directory information. It includes how institutions should structure and manage their IT operations including encryption, identifying/eliminating vulnerabilities, monitoring, and assessment.

Institutions and schools that receive federal funding are required to comply with FERPA or they may risk losing their funding.

Alura has the professional expertise and hands-on knowledge required in helping its clients to prepare for a FERPA audit, remediate any issues, and maintain compliance.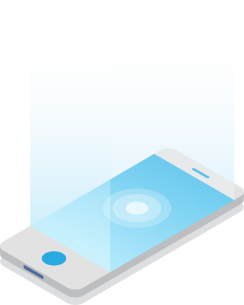 START
YOUR

JOURNEY

Make your IT matter and start your collaboration with Alura
IS Alura CERTIFIED?
HECK YEAH WE ARE