SECURE

YOUR DATA AGAINST DATA BREACHES.

Whether your business is processing electronic payments or brokering stocks and bonds, the sensitive personally identifiable information (PII) that you transmit makes your firm a target for cybercriminals to steal money from online transactions.
Did you know that financial services firms are 300 times more likely to be cyberattacked than any other industry? Most of those data breaches are carried out using web application attacks, but threats continue to occur using credit card skimmers on ATMs. Since financial service companies tend to use third-party solutions such as cloud services and various communications channels, customer data is even more vulnerable than in other industries.
To proactively address the risk of data breaches in your business, the Financial Industry Regulatory Authority (FINRA) recommends developing a comprehensive cybersecurity program including steps in the National Institute of Standards and Technology (NIST) Cybersecurity Framework.
Alura has the professional expertise and hands-on knowledge required in helping its clients to be FINRA compliant.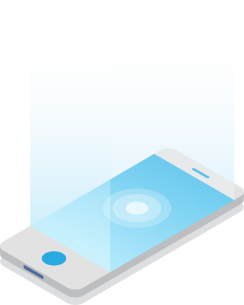 START
YOUR

JOURNEY

Make your IT matter and start your collaboration with Alura
IS Alura CERTIFIED?
HECK YEAH WE ARE