DON'T LOSE

YOUR FUNDING DUE TO NON-COMPLIANCE.

The Federal Information Security Management Act (FISMA) is a United States federal law requiring federal agencies and states administering federal programs (such as unemployment, student loans, Medicare, and Medicaid) to develop, document, and implement an information security and protection program.

FISMA violations could result in losing federal funding, missing out on federal bid opportunities, or could even be the end of your company. Even if your organization doesn't have direct federal government involvement, it could still benefit from a FISMA compliance program and its potential influence on future privacy and data protection laws.

Alura has the professional expertise and hands-on knowledge required in helping its clients to be FISMA compliant.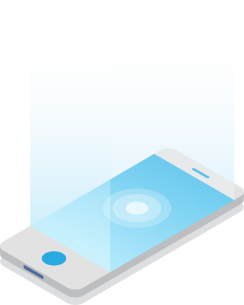 START
YOUR

JOURNEY

Make your IT matter and start your collaboration with Alura
IS Alura CERTIFIED?
HECK YEAH WE ARE