KEEP CREDIT CARD INFORMATION
SECURE

.

If your business collects or processes credit cards, then having and executing a sound Payment Card Industry Data Security Standard (PCI DSS) compliance strategy is essential, and also a regulatory requirement. To prevent fraud and data breaches from insecure networks and payment systems, the five major credit card brands established PCI standards in 2004 that regulate the payment industry today. Not securing customers' personal credit information can lead to stiff penalties and damage to your business's reputation and bottom line.
AVOID
FINES

,

PENALTIES

AND

DAMAGED REPUTATION

Becoming PCI compliant might seem like a costly endeavor as the process often involves third-party experts, annual assessments, and investments in cybersecurity and infrastructure. However, non-compliance risks vulnerability to ransomware attacks, data breaches, fines, card replacement costs, audits, and investigations—not to mention damage to one's reputation.

COMPLIANCE AND SECURITY
While PCI DSS compliance can offer peace of mind to businesses and consumers alike, it only provides security controls to protect against common data breach risks and scenarios and does not guarantee security. Some organizations that suffered data breaches were initially PCI DSS compliant, but failed to provide a continuous and holistic approach to maintaining minimum security controls. By working with a managed security services provider (MSSP) to develop a comprehensive cybersecurity program that incorporates steps from the National Institute of Standards and Technology (NIST) Cybersecurity Framework, your organization can strengthen its defenses against hackers, ransomware, and malware.
We understand what it takes to be PCI compliant and can manage the details for you. Allow Alura to handle the practice of PCI compliance for your company.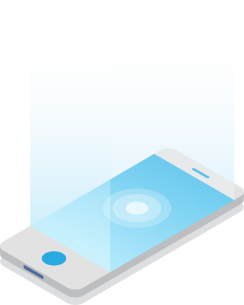 START
YOUR

JOURNEY

Make your IT matter and start your collaboration with Alura
IS Alura CERTIFIED?
HECK YEAH WE ARE