STAY SECURE IN THE
CLOUD

.

SOC (Service Organization Control) 2 compliance is a framework for technology-based service organizations that store customer data in the cloud. It consists of a technical audit and requires thorough information security policies and procedures to be documented and followed.

SOC 2 is a component of the American Institute of CPAs (AICPA)'s Service Organization Control reporting platform. The goal is to make sure that systems are set up to ensure security, availability, processing integrity, confidentiality, and privacy controls of customer data.

Alura has the professional expertise and hands-on knowledge required in helping its clients to prepare for a SOC 2 audit, remediate any issues, and maintain compliance.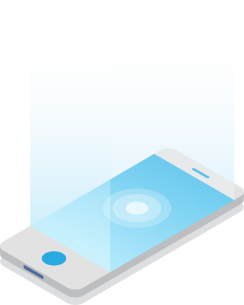 START
YOUR

JOURNEY

Make your IT matter and start your collaboration with Alura
IS Alura CERTIFIED?
HECK YEAH WE ARE