PROTECTION

FROM DATA THEFT AND CYBER THREATS.

The Sarbanes-Oxley (SOX) Act was established to protect the public from fraudulent or erroneous practices by corporations and other business entities. The goal of this legislation was to increase transparency in financial reporting by corporations and require a formalized system of checks and balances in each company.

Even beyond being a legal obligation, SOX compliance is a good, ethical business practice to follow. By implementing SOX financial security controls, your organization is protected from data theft and cyber threats.

Alura has the professional expertise and hands-on knowledge required in helping its clients to prepare for a SOX audit and maintain compliance.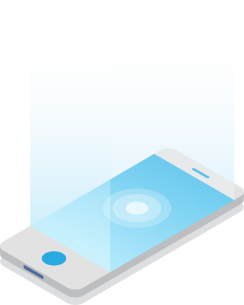 START
YOUR

JOURNEY

Make your IT matter and start your collaboration with Alura
IS Alura CERTIFIED?
HECK YEAH WE ARE