WE SPECIALIZE IN
RISK

ASSESSMENT.

We specialize in risk assessment for computer networks. Our team brings more than 20 years of experience working in highly regulated and secure networks for private and publicly traded companies, as well as for the Department of Defense.

We offer an on-site assessment of your network infrastructure, IT team, policies, procedures, and security. Our detailed reports identify areas of risk and remediation recommendations. This information will be critical in implementing today's strict compliance requirements.
DON'T OVERLOOK THE IMPORTANCE
OF
RISK

ASSESSMENTS

If it's been a little while since you last assessed the risks in your cybersecurity solution, it's time to start thinking about the future. Hackers won't be willing to wait for you to update, so why not start preparing now? At Alura, our team is always working with your unique setup in mind. For maximum protection, no one is better to have on your side.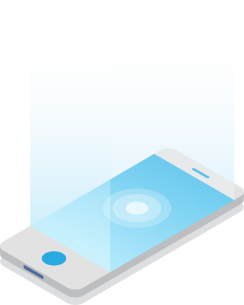 START
YOUR

JOURNEY

Make your IT matter and start your collaboration with Alura
IS Alura CERTIFIED?
HECK YEAH WE ARE