Managed IT
IT
PROCUREMENT


SERVICES

Simplified technology purchasing and
management. Streamline your IT purchasing
process with Alura – your trusted
single point of contact for all your procurement
management needs. Contact us today and let
us handle your information technology
procurement hassle-free.

Learn more
WE'LL HANDLE THE
LOGISTICS

WHILE
YOU FOCUS ON YOUR BUSINESS

Alura takes the stress out of the IT procurement process. We collaborate closely with our clients to understand their business goals and ensure their tech purchases are customized to meet their needs. From there, we simplify the full process—from strategic sourcing and configuration to management and support. Our procurement management system aims to implement the solutions that are the best fit for your existing tech stack, company strategy, and budget.
WE'VE GOT YOU
COVERED
From start to finish, we'll handle 100% of the entire procurement management process. It takes a lot of time and effort to coordinate potential suppliers and vendors to upgrade or make changes to your tech stack. Your team should be focused on your core business. That's why Alura serves as the single point of contact for all IT purchasing, including:
Sourcing and selection

Quoting and pricing negotiation

Invoice and purchase approval

Purchase requisition

Order shipping, tracking, and receiving

Installation and configuration

Post-purchase support and service

Security updates and patching

Asset, contract, license, and warranty management
At Alura, our customers always come first. We understand your unique technology requirements and tailor our process to meet your specific needs. Experience personalized service and seamless procurement solutions with us.
GET THE SUPPORT YOU NEED
Don't go at it alone if you don't have to. Alura is here to help.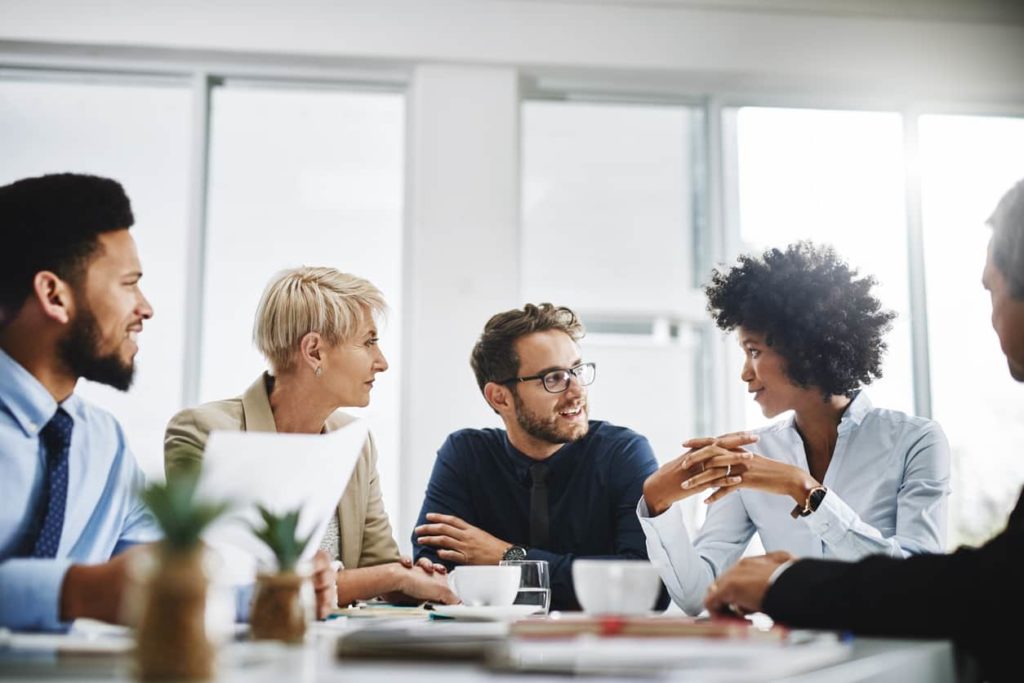 ELIMINATE

BUSINESS RISK

IT investments can be pricey and complex to navigate. Making the slightest mistake in the product specs could potentially result in spending added time and thousands of dollars trying to resolve the issue. Thus, IT procurement solutions are a wise choice. Alura does the heavy lifting and reduces risk by ensuring technology purchases are compatible with your existing IT infrastructure, enhance user experience, improve risk management, and uphold compliance requirements.

We believe in informed decision-making and will collaborate with you to provide procurement recommendations in line with your technology plan and budget. Acting as your Virtual Chief Information Officer (vCIO), we provide focused attention on business technology objectives, efficiency improvements, cost savings, and strategic technology planning.

With years of experience in managing thousands of endpoints, you can rest assured that our procurement services equip your business with the best equipment and service available. Additionally, if any technical issues do arise, we'll be your central point of contact for tech support and will work with vendors to make things right.
COST-EFFECTIVE AND SCALABLE
SOLUTIONS
Alura partners with the top suppliers to pass down purchasing power to each of our customers through economies of scale. This gives each client access to enterprise-grade technology and equipment at cost-effective pricing. Our IT procurement process includes negotiating the best rates for your company and making sure that any hardware and software solutions are scalable IT investments that align with your business model and goals.
We handle the product lifecycle management process for your organization's entire tech stack and proactively monitor and manage all workstations and servers for updates—including contracts, warranties, and licenses. We'll share our findings and recommendations with your company well in advance so that they can be budgeted and scheduled ahead of time.
IT'S TIME TO MAKE A CHANGE
An IT consultant that understands your needs and has the resources to change your future isn't something you can overlook. Find out how different your future could be with Alura's procurement services.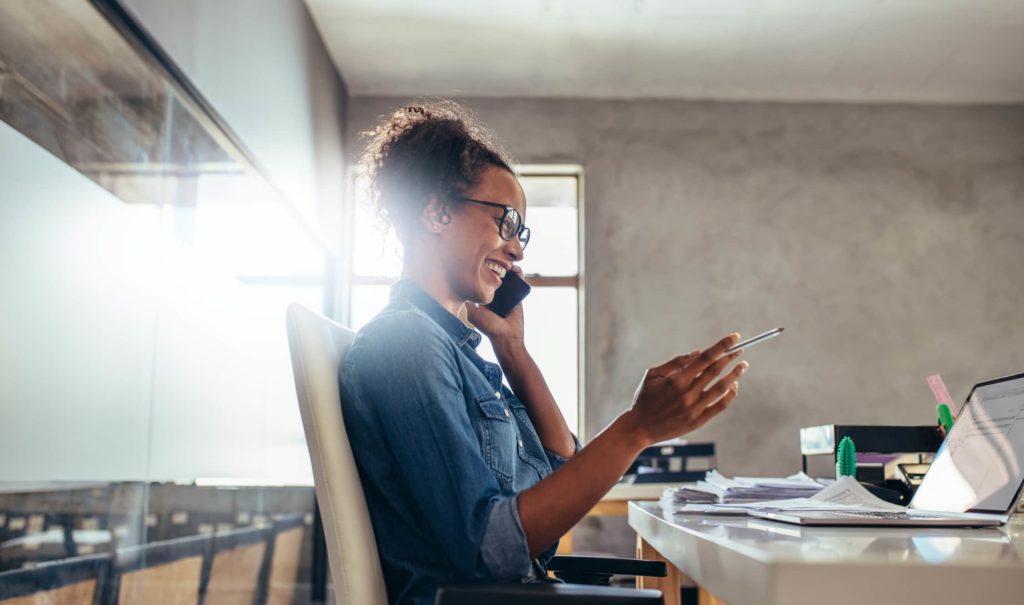 PARTNERSHIPS THAT DELIVER
EXCELLENCE
The technology industry doesn't stand still. It is constantly evolving at a rapid pace. So where do you start when you need to upgrade or replace your IT equipment?
It can be overwhelming to seek out the right vendors, find the appropriate solutions for your specific needs, and stay on top of all the advancements. That's where Alura comes in—we've done the research, so you don't have to.
With a vendor-agnostic approach, we are regularly vetting and reevaluating hardware and software suppliers to ensure they continue to meet our best-of-breed standards. As a result, we partner with high-quality providers to obtain the top-performing IT hardware, software, subscriptions, and services for your business.
Our relationships with top manufacturers allow us to source all the major brands, along with any specific ones your company needs. All IT equipment and solutions are tested for reliability and quality standards assurance through our advanced tech team. Our procurement management solutions provide balanced recommendations based on our experience, client requirements, and compatibility with the existing tech stack.
As the vendor liaison for our clients, we work with each supplier to coordinate and follow up with all the moving pieces throughout the entire IT procurement process—saving our clients valuable time and effort so they can focus on growing their business.
CHOOSE A PARTNER YOU CAN
TRUST
We know how complicated it can be to procure the right technology for your business. Shouldn't you be working with an IT provider that makes your procurement activities easier? At Alura, we offer procurement services that tackle your team's needs to ensure they are always equipped with the necessary resources for success.
From technology procurement to vendor management to comprehensive roadmaps, we offer everything you need to optimize your business processes. To find out more about how Alura can align your business goals, cybersecurity needs, and overall technology strategy, reach out to our team today.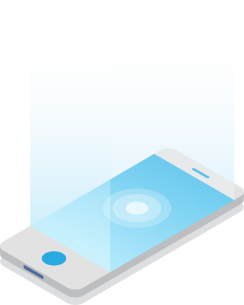 START
YOUR

JOURNEY

Make your IT matter and start your collaboration with Alura
IS Alura CERTIFIED?
HECK YEAH WE ARE