CYBERCRIMINALS

ARE TARGETING
GOVERNMENT ENTITIES

Every day, nation-states and cybercriminals step up their attacks on American institutions, and agencies like yours are in their crosshairs. No one is immune to hackers and their sophisticated methods of attack — phishing, malware, and ransomware. You need to build a strong defense against these cyber threats, a challenge for any organization working with limited resources and a restrictive budget. Alura can help secure your agency's data and keep your systems up and running by providing the most robust in-depth cyber defenses available today. With the proven cybersecurity tools and technologies, Alura can assist even budget-constrained government organizations in hardening their computer system defenses to protect vital records and information from dangerous intrusions.
CLOUD MEETS

COMPLIANCE
A growing number of agencies and local governments are moving their data to the cloud, consolidating data centers to streamline application hosting and management. In fact, state and local entities have outpaced their federal counterparts in cloud migration. If concerns over compliance with federal and state reporting regulations have stopped your agency from moving data to the cloud, Alura can steer you to secure services that will address your needs while satisfying regulatory standards. For example, Microsoft Azure and Amazon Web Services (AWS) meet or exceed the critical standards for data storage and government applications required by Criminal Justice Information Services (CJIS).
FREE COMPLIANCE CONSULTATION
If your agency is concerned about meeting the requirements of the California Consumer Privacy Act (CCPA) or the European Union's General Data Protection Regulation (GDPR), Alura can perform a risk assessment and review your current data protection policies and procedures. Alura can also make recommendations on implementing a privacy and security plan.
COMPLIANCE

WITH NATIONAL INSTITUTE OF STANDARDS AND TECHNOLOGY

Alura has been National Institute of Standards and Technology (NIST) 800-171 compliant since December 2017. Achieving NIST 800-171 compliance requires diving deep into networks and procedures to address appropriate security policies. Alura continues to evaluate its networks, procedures and processes to ensure we maintain compliance. Obtaining this compliance means that Alura values its security and that of its customers.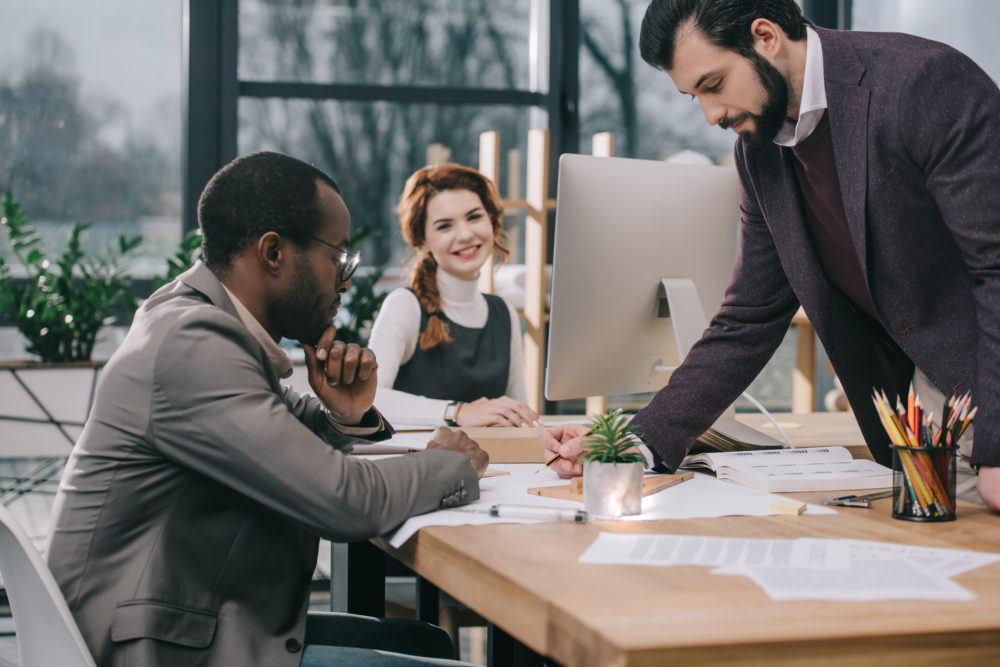 DISASTER

RECOVERY

An estimated 4,000+ ransomware attacks occur every day targeting individuals and organizations, including government entities. Every local and state government agency should have a robust disaster recovery and data protection plan in place to deal with aggressive cybercriminal attacks and unexpected natural disasters.

Recently, there have been more attacks on local government entities. Some have even threatened the safety of citizens, such as the case of a water treatment plant hack. Municipalities are spending millions of dollars to rebuild networks and pay ransoms. It is much less costly for government organizations to proactively strengthen their cybersecurity defenses upfront, particularly when compared to the expenses that can be incurred in the aftermath of an attack.

Leveraging next-gen technology such as SOC/MDR monitoring and Web Application Firewalls (WAF), Alura can help identify, halt and remediate cyberattacks with an industry-leading 15-minute cyber event notification service level agreement (SLA).
OUTSOURCED

SERVICES

It's not uncommon for small to midsize government agencies to be overburdened as they try to respond to a range of IT challenges — legacy systems, licensing and contracts issues, fragmented IT infrastructure, and increasing numbers of sites and devices — all  without the benefit of an IT staff who are prepared for the latest issues that arise.

How do you deal with risk, security, and compliance while reducing capital expenditures and operating on fixed IT services budget? Alura understands your dilemma. We are a managed IT services provider with extensive experience helping agencies with data protection and security, disaster recovery, and upgrading IT infrastructure for optimal efficiency and performance.

Alura has worked with small to medium-sized government entities and non-profit agencies delivering managed information technology services as well as comprehensive plans for cloud hosting, infrastructure, monitoring, incident management, cybersecurity, anti-virus protection, and U.S.-based 24/7/365 help desk support.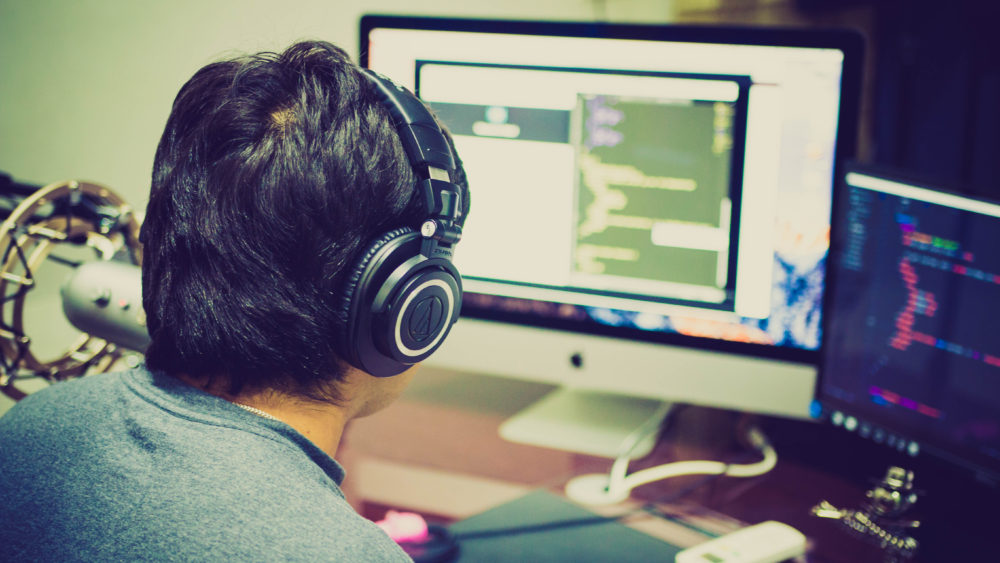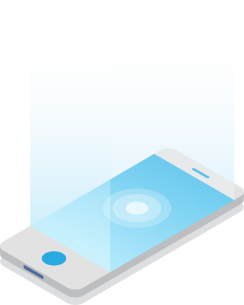 START
YOUR

JOURNEY

Make your IT matter and start your collaboration with Alura
IS Alura CERTIFIED?
HECK YEAH WE ARE