INDUSTRIES
NON-PROFIT
ORGANIZATIONS
Technology that helps you focus on fulfilling
your organization's mission.
Contact Us
CYBERCRIMINALS ARE
TARGETING


NON-PROFIT ORGANIZATIONS

Every day, cybercriminals step up their attacks on companies and organizations of all sizes, including non-profits. No one is immune to hackers and their sophisticated methods of attack — social engineering, phishing, malware, and ransomware. You need to build a strong defense against these cyber threats, often a challenge for any non-profit organization working with limited resources and a restrictive budget.

Alura understands the unique challenges facing non-profit organizations and can provide the state-of-the-art technology to support IT infrastructure needs and cybersecurity requirements. From network security and endpoint protection to cloud solutions and disaster recovery plans, we work closely with our non-profit clients to ensure all of our IT services are the perfect fit for the organization.
It's not uncommon for non-profits to be overburdened as they try to respond to a range of IT challenges — legacy systems, government regulations and compliance, fragmented IT infrastructure, lack of technical expertise, and increasing numbers of endpoints and devices  —  all without the benefit of a dedicated IT staff who are prepared for the latest issues that arise.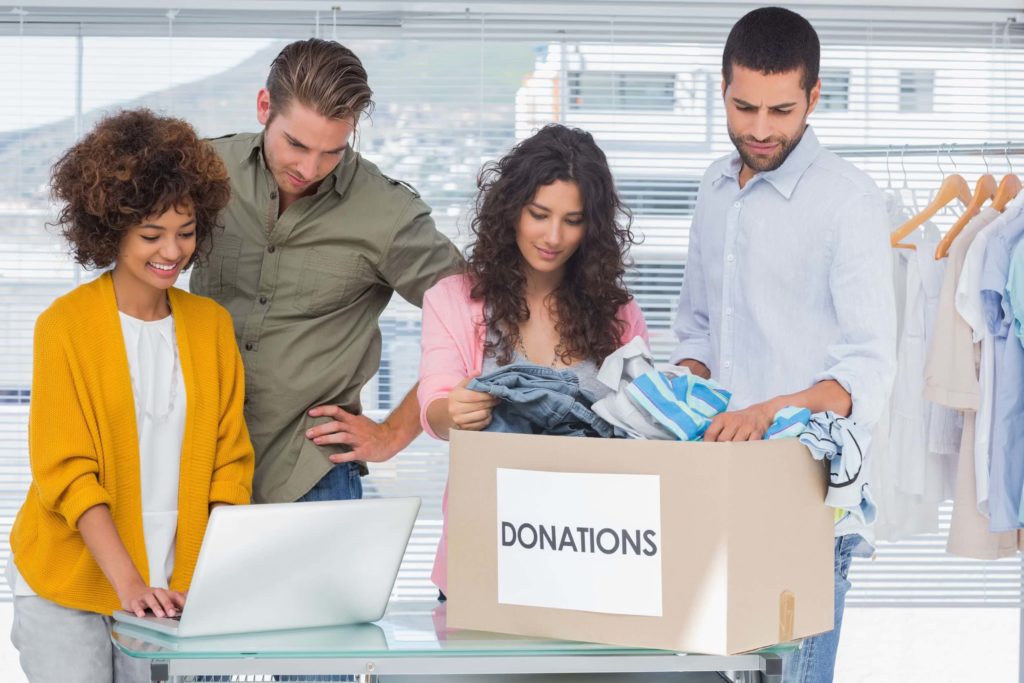 How do you deal with risk, security, and compliance while reducing expenses and operating on a fixed IT services budget? Alura understands your dilemma. We are a managed IT services provider with extensive experience helping non-profits with data protection and security, cybersecurity training for staff, disaster recovery, and upgrading IT infrastructure for optimal efficiency and performance.
We have worked with non-profit agencies to deliver managed information technology services as well as comprehensive plans for cloud hosting, infrastructure, monitoring, incident management, security, anti-virus protection, and U.S.-based 24/7/365 help desk support.
DATA
PROTECTION
If your non-profit organization collects and stores any personally identifiable information (PII) or conducts e-commerce on its website (such as donations and event registrations), you may be especially subjected to enforcement risk for breaching data protection laws. It can be a daunting task to develop and implement effective cybersecurity and data protection compliance.
Alura can help secure your data and keep your systems up and running by providing the most robust in-depth cyber defenses available today. With the proven cybersecurity tools and technologies, we can assist even budget-constrained organizations in hardening their computer system defenses to protect data and information from dangerous intrusions.
DON'T GET CAUGHT OFF GUARD
Contact Alura today to schedule a complimentary consultation.
CLOUD TECHNOLOGY
SOLUTIONS
Non-profit organizations have an obligation to donors, staff, volunteers, and beneficiaries to ensure the security of platforms on which they conduct their activities and the privacy of collected information. Increasing government regulations and legal requirements continue to mandate minimum standards for cybersecurity and data protection. Non-profits may be at risk for losing funding if they don't comply.
Alura offers private, public, and hybrid cloud solutions to provide a more robust cybersecurity infrastructure. Moving data to the cloud provides a scalable solution that can meet strict compliance requirements while eliminating downtime, streamlining resources, improving system performance and efficiency, and saving money  — all without losing performance or compromising security.
PARTNER

WITH Alura

Alura works closely with each of our non-profit clients to ensure our services will support day-to-day productivity and long-term goals. Alura is here to take the weight off your shoulders and give you the space and freedom you need to put your energy and efforts toward doing what you do best — fulfilling your organization's mission.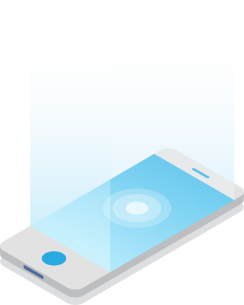 START
YOUR

JOURNEY

Make your IT matter and start your collaboration with Alura
IS Alura CERTIFIED?
HECK YEAH WE ARE