CLOUD SOLUTIONS
Which
Cloud

Service is right for you?

We provide private, public, and hybrid solutions, each of which is designed to streamline your company's performance.
HAVE YOU MOVED TO THE
CLOUD

YET?

We know you've probably heard all about the cloud, and we're sure you still have questions. Luckily for our customers, Alura is here to help. Our cloud computing solutions not only make your processes easier and more manageable but provide clarity in an area that often causes confusion. We know how difficult it can be to gather the courage to make a lasting change for your business. After all, you want your decision to deliver the best results—anything less could blow up in your face. That's why we collaborate closely with all our clients and provide cloud business solutions that fit seamlessly into their operations. Simply put, we help you work smarter from the get-go.
Identify, Monitor, Report
IT'S TIME TO

MAKE THE JUMP
Cloud migration is a smooth, simple process when you work with Alura.
Contact Us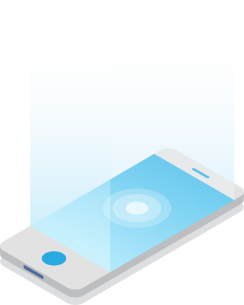 START
YOUR

JOURNEY

Make your IT matter and start your collaboration with Alura
IS Alura CERTIFIED?
HECK YEAH WE ARE