MANAGED IT
SERVER

VIRTUALIZATION
Move into the future of computing with Alura. Streamline your IT infrastructure,
boost productivity, and reduce costs by
upgrading to virtual server hosting. Contact us
now to embark on your journey toward
technological excellence.
Contact Us
ARE YOU USING A
MODERN


SOLUTION FOR YOUR NETWORK?

Server virtualization solutions are the easiest way to pivot from an outdated way of operating and move toward something that expands your capabilities. With increased storage capacity, simple data migration, and streamlined processes, a virtual private server (VPS) is the best way to launch your company into the future of computing.

Let Alura handle your complete virtualization journey. From assessment and planning to implementation and ongoing support, our experts ensure a seamless transition. Experience hassle-free virtualization—contact us today for a worry-free IT transformation.
VIRTUAL SERVER HOSTING IS THE
FUTURE
You rely on being able to access your data at a moment's notice, while still keeping it out of harm's way. But are you using the most efficient means of storing, retrieving, and consolidating your data? Everyone's server is a little different, but one method has been taking the business world by storm over the past few years. Server virtualization represents the next big step forward for companies looking to increase efficiency, improve storage capacity, and minimize redundancy.
Dedicated server resources offer a less cluttered, more streamlined environment for businesses, resulting in higher performance levels. Alura offers virtualization and migration services to Microsoft Azure, Amazon Web Services, and Office 365, helping you move from a confining physical environment into a new one that yields the results you want. We evaluate each of our clients on a case-by-case basis so you can always be confident you're moving to a virtual private server that makes sense for you.

Identify, Monitor, Report
MAKE YOUR LIFE

EASIER

WITH VIRTUAL SERVER INFRASTRUCTURE
With cutting-edge platforms designed to maximize performance, there's never been a better time to upgrade. Simplify your migration to a virtual server hosting solution with Alura. Our experts handle every step, from planning to execution, ensuring a seamless transition. Get in touch with us today for a worry-free migration experience.
Contact Us
WHY YOU SHOULD
MIGRATE

TO A VIRTUAL PRIVATE SERVER

Improving your productivity is all about finding tools that make your life easier. And few dedicated resources actively improve performance as effectively as a virtualized server. It allows you to be more agile in an environment that demands quick response times; it allows you to store your data safely when security is everything. Virtual dedicated hosting offers several advantages to your company, including:
Server consolidation

Increased efficiency

Cost savings

Optimal uptime

Streamlined disaster recovery

Improved security standards

Refined user experience
Unleash the full potential of full virtualization with Alura. Maximize efficiency, scalability, and cost savings for your business. Contact us now to harness the power of virtualization.
THE FUTURE IS
NOW

—START YOUR
JOURNEY WITH Alura

What's holding you back from taking that next step forward? If redundant or outdated technology is the reason you're not hitting the heights you've always hoped you'd reach, it's time to make a change.

At Alura, we understand how important it is to install software and hardware that get you exactly where you need to go. Finding the right balance between streamlined efficiency and high-quality performance is everything, and few platforms offer you the freedom that virtualization does.

For more information on how our team can prepare you for the future of work with cutting-edge solutions, reach out to Alura today.
SOLUTIONS
TAILORED

TO YOUR BUSINESS GOALS AND NEEDS

At Alura, we understand that your business is unique, and your virtual server hosting migration should reflect that. Our solutions are tailored to your specific needs and business goals, ensuring a seamless transition to virtualized environments.

With expertise in leading managed VPS like Microsoft Azure, Amazon Web Services (AWS), and Office 365, we provide comprehensive support throughout the migration process. Whether you require scalability, cost optimization, or enhanced productivity, our team will guide you every step of the way.

Trust Alura for a customized virtualization solution that aligns perfectly with your business. Unlock the full potential of virtualization with Alura.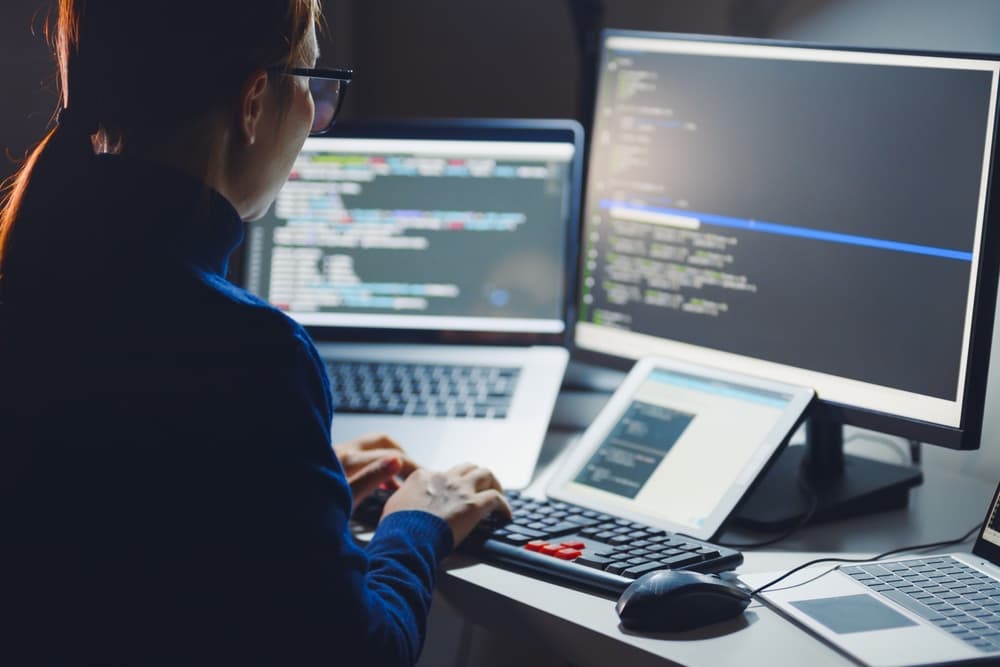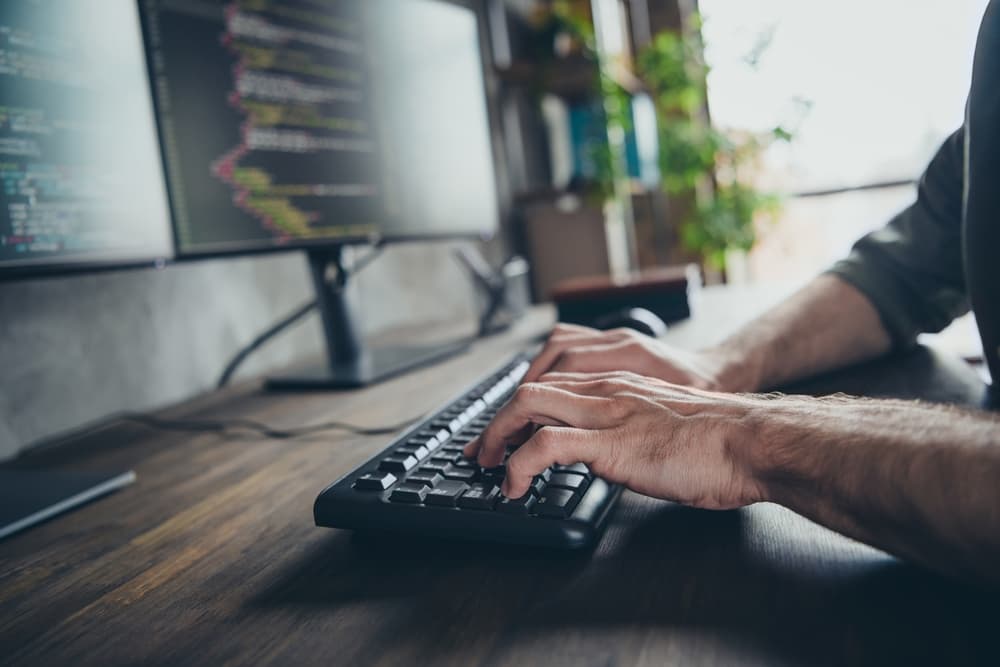 WHY
CHOOSE


Alura?

When it comes to server virtualization solutions, Alura stands out as your most reliable partner. As an award-winning managed IT service provider with extensive experience in the technology industry, we deliver unmatched expertise and solutions.

From IT consulting to procurement, helpdesk support, backup disaster recovery, and more, our full-service offerings cater to all your virtualization needs. We are committed to helping our customers harness the power of technology to achieve their business goals.

Trust in our proven track record and comprehensive approach to propel your business forward. Alura is ready to drive your success through virtualization.

Experience a seamless migration to virtualization with Alura. Our virtualization process ensures a smooth transition, minimizing disruptions and risks. Trust our expertise and attention to detail to handle every aspect, from planning to execution, for a hassle-free migration that maximizes efficiency in no time.

Minimize costly downtime and maintain uninterrupted operations with Alura. Our expert team meticulously plans and executes migrations, ensuring seamless transitions and optimal performance. Trust us to keep your business running smoothly, even in the face of technological challenges.

At Alura, your security is our top priority. Our migration to a virtual private server keeps your data safe and secure. With robust security measures and a meticulous approach, we ensure the integrity and confidentiality of your valuable information throughout the entire migration journey.
ADAPT

YOUR TECHNOLOGY
TO YOUR NEEDS

Supercharge your business processes through virtualization with Alura. Our comprehensive services empower you to optimize resources, increase efficiency, and drive innovation.

Don't wait to transform your business—contact us now and unlock the potential of technology to propel your success. Get started today!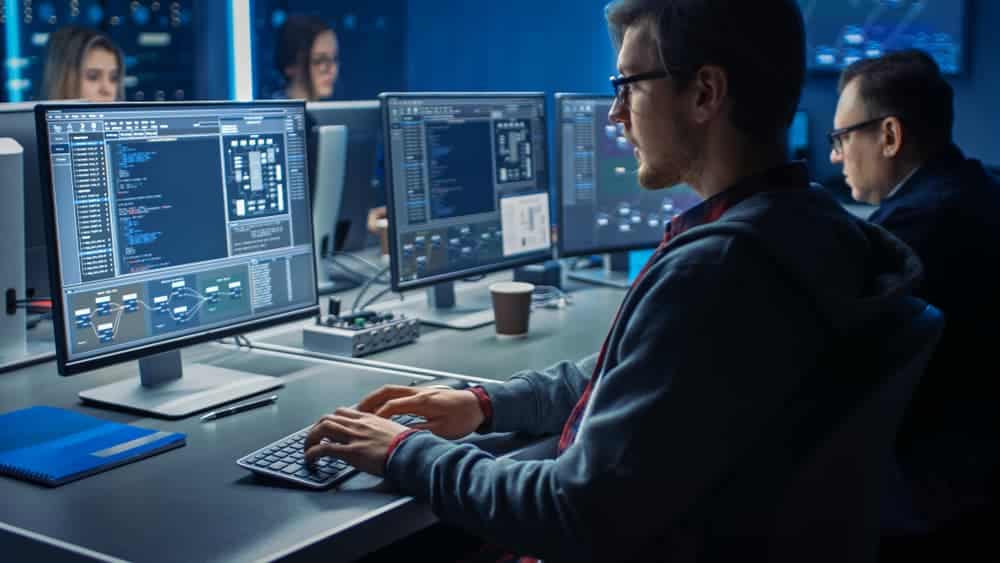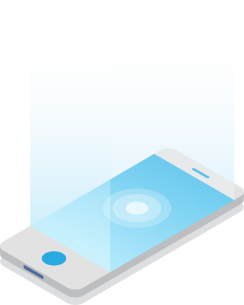 START
YOUR

JOURNEY

Make your IT matter and start your collaboration with Alura
IS Alura CERTIFIED?
HECK YEAH WE ARE