Our Services
Cybersecurity
The right cybersecurity platform can make all the difference for
your company. Protect what matters most to you with Alura.
Contact Us
Cybersecurity
Which
Cybersecurity

Service is right for you?

Our data security solutions restrict unauthorized access, protect your personal data, and mitigate breaches before they ever have a chance to derail you. For more information on how our cybersecurity risk management solutions can help you avoid the avoidable, see which service (or services) makes sense for your company.
MODERN TECHNOLOGY
DEMANDS

MODERN PROTECTION

When's the last time you updated your computer security service? If you're working with an outdated form of protection, whether it's your antivirus solution or firewall, you run the risk of being exposed by any of the threats that linger beyond your network. And in an age where your data means more than ever, few things are more crucial than protecting your sensitive information. With managed security services customized to protect your unique infrastructure, Alura thrives when it comes to maintaining maximum uptime and avoiding threats.
Identify, Monitor, Report
ARE YOU OUT OF

HARM'S WAY?
It's time to take the necessary precautions today. Reach out to Alura to solidify your network security solution.
Contact Us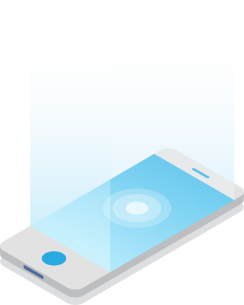 START
YOUR

JOURNEY

Make your IT matter and start your collaboration with Alura
IS Alura CERTIFIED?
HECK YEAH WE ARE