TRACK THE DATA THAT
TRULY MATTERS
From tracking meaningful KPIs to project-crucial statistics, there are so many balls you have to keep in the air throughout the manufacturing process. How closely are you able to keep track of the data that truly matters? Alura helps companies in the manufacturing industry stay on top of their workflow, maintain compliance, and manage their supply chain more effectively than ever.
SOLUTIONS CUSTOMIZED

FOR THE MANUFACTURING INDUSTRY
If your company specializes in manufacturing, IT consulting is an absolute must. How else could you possibly keep track of KPIs (key performance indicators) and all the real-time statistics that determine whether your project is on the right track? At Alura, our team specializes in providing you with the tools you need to simplify, streamline, and modernize your workflow for optimal results.
Our team incorporates ERP (enterprise resource planning) software into your operations to allow for interconnected application integration and reliably high-quality automation. So many manufacturing companies struggle with managing a broad, spread-out workflow; when all of your resources are available in a single database, it makes everything that much easier.
TODAY'S CONNECTED MANUFACTURERS FACE
A GROWING ARRAY OF
THREATS
The current industrial revolution, Industry 4.0, empowers manufacturers to stay competitive by using smart tools like artificial intelligence (AI), big data, robotics, and Industrial Internet of Things (IIoT) technologies. While these new technologies support safer and more productive factories, they also open the doors to cyberattacks. Today's manufacturing sector is one of the most hacked industries, second only to healthcare.
The most recent high-profile attack was on Norsk Hydro, the world's largest aluminum producer with operations in 50 countries. The Norwegian company was reduced to operating with manual processes when it was hit with the LockerGoga ransomware virus.
It's no wonder hackers target manufacturers. They process large quantities of data, which they use in automated processes to achieve overall equipment effectiveness (OEE). Real-time enterprise resource planning (ERP) or manufacturing resource-planning systems contain critical data used for production planning, materials management, delivery, inventory, shipping, and payment transactions. If these systems fall victim to cyberattacks or go down for other reasons, it can disrupt the entire supply chain through reduced efficiency and productivity as well as increased costs.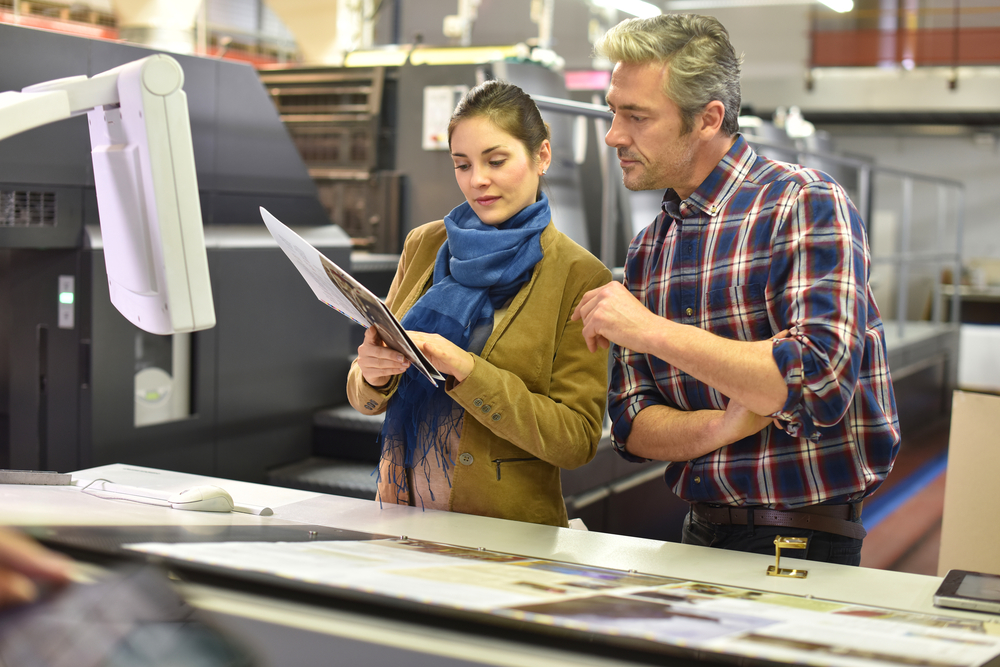 INDUSTRIAL INTERNET

OF THINGS (IIOT)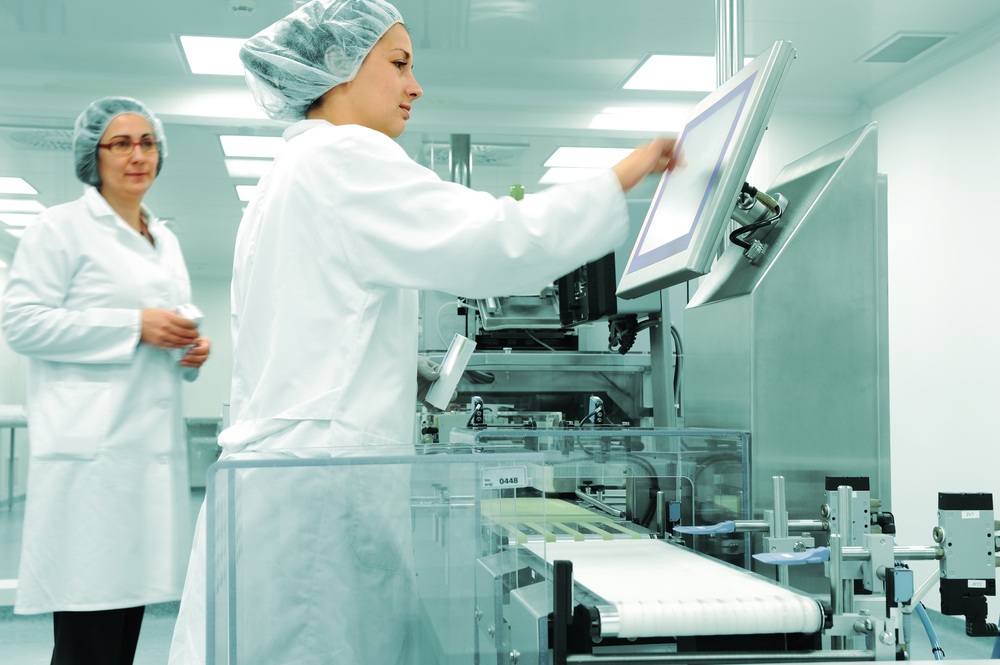 The growing number of connected industrial devices can reduce costs and increase profits for manufactures. However, keeping track of all IIoT equipment on the plant floor can be difficult, introducing unforeseen cyber risks. While manufacturing plants are reaping the cost benefits of robotics and smart assembly lines, sensor-connected devices that track inventory may expose them to hackers and cybercriminals. Alura recommends taking inventory of all the IIoT devices on your shop floor, then installing a Unified Threat Management Gateway (UTM) firewall to partition your network and keep IIoT devices from connecting to your mainstream plant equipment. Since IIoT devices do not come with built-in security, your Wi-Fi network needs to provide a Wireless Intrusion Prevention System (WIPS) in all cloud-managed access points.
DATA BREACHES AND
INTELLECTUAL PROPERTY

THEFT

Approximately 47 percent of breaches to manufacturing businesses involve the theft of intellectual property (IP), according to a recent finding by Attila. Competitors and ransomware bandits hack manufacturing networks in search of valuable trade secrets and customer data.
Ransomware, phishing attacks, and business email compromise (BEC) are among the most common social engineering ploys affecting manufacturing companies. As with any organization, the first layer of vulnerability is employees who could make the mistake of clicking through to malware or fall victim to fraudulent emails requesting wire transfers.
Nation-state cyber espionage threats target U.S. defense and commercial industries for valuable data and trade secrets, such as the F-22 and F-35 advanced military aircraft data that the Chinese stole in 2017.
Whether you're producing electronic devices or simple widgets, you don't want to join the list of other data-breached manufacturers like Apple, Boeing, Dupont, and Hanes. Alura can help keep your sensitive data secret on your networks with a data-loss prevention tools designed to block entry (and exit) from unauthorized sources.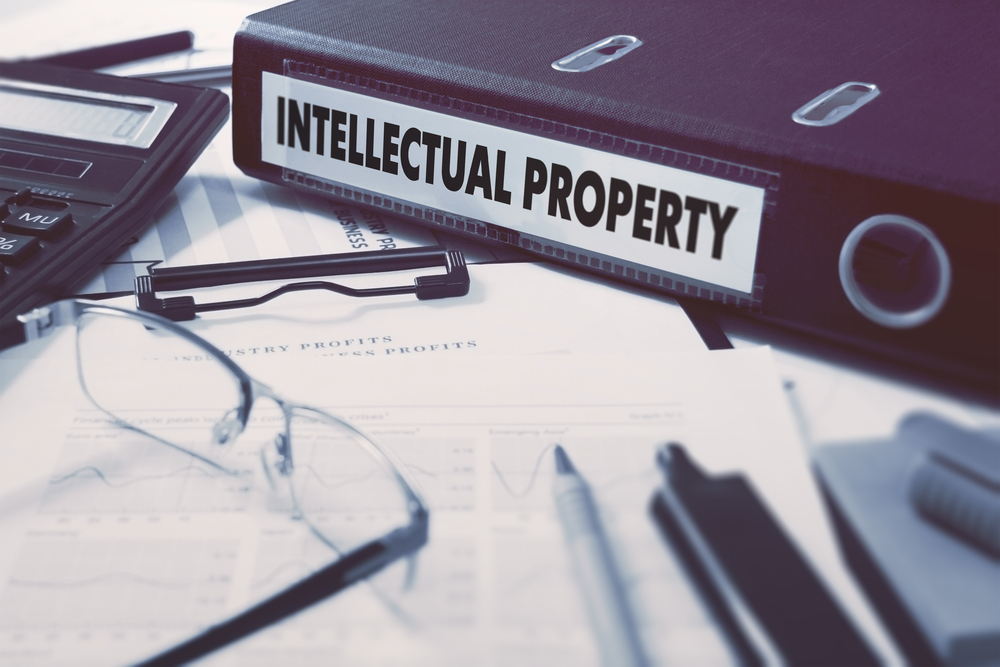 An estimated 4,000+ ransomware attacks occur every day, targeting individuals and organizations, including manufacturers. Every business needs to have a robust disaster recovery and data protection plan in place to deal with aggressive cybercriminal attacks as well as unexpected natural disasters.
Leveraging next-gen technology such as Security Operations Center (SOC)/Managed Detection & Response (MDR) monitoring and Web Application Firewalls (WAF), Alura can help you identify, halt, and remediate cyberattacks with an industry-leading 15-minute service level agreement (SLA) for cyber-event notification.
Cloud computing minimizes costs, saving money on software and hardware. Services such as Amazon Web Services (AWS) or Microsoft Azure allow you to pay only for the resources you need. Manufacturers can take advantage of the cloud by integrating databases to the cloud. Software systems (ERP, CRM) can be hosted on a platform as a service. The cloud allows for speed and reliability in transmitting data. Cloud-managed access points with wireless intrusion prevention systems extend to facilities' wireless IIoT devices. Whatever platform your team prefers, Alura has solutions architects that are certified experts in leading cloud providers. We can help your business not only move to the cloud, but actually optimize your costs, efficiency, and robust cybersecurity that Microsoft and Amazon can bring to bear.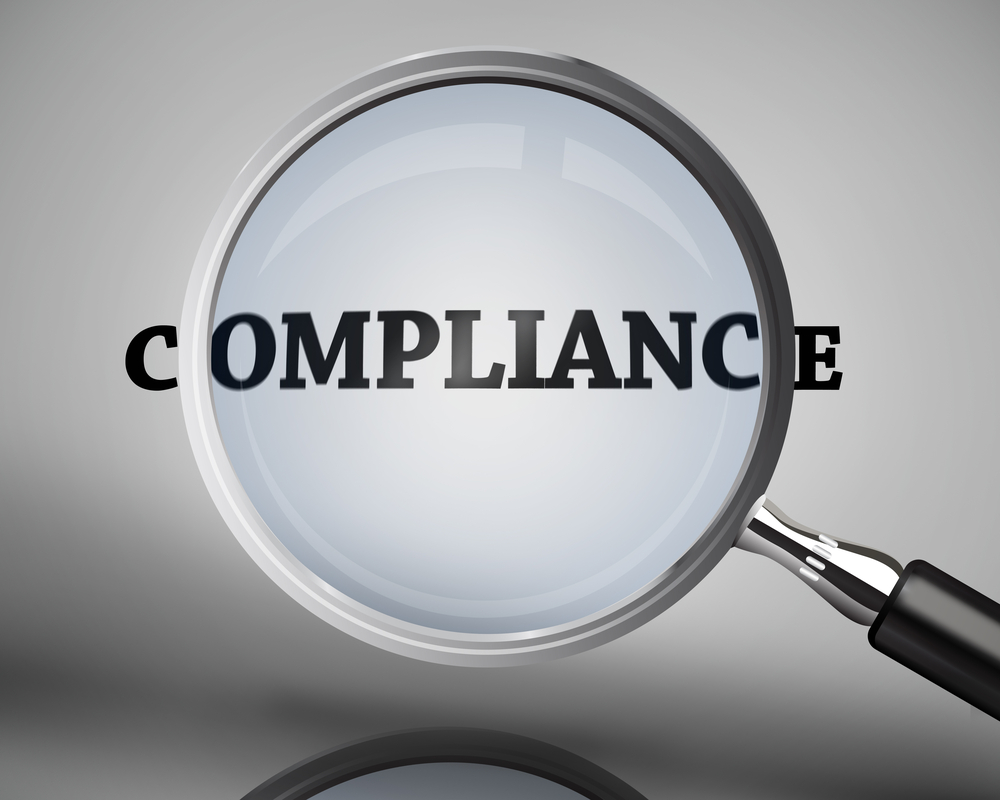 Depending on your industry, you may need to demonstrate compliance with NIST 800-171, FDA GMP, EPA, ISO or SEC regulations that require technical controls, pen testing, audits, system validations, electronic signatures and documentation for software and systems involved in processing electronic data. The Payment Card Industry Data Security Standard (PCI DSS) applies to any organization that accepts, transmits or stores personal information from cardholder data. You should consider a vulnerability assessment test to determine if your company is compliant with all relevant regulations. Alura can help your organization with Security Risk Assessments but also the expertise to meet stringent administrative, technical, and physical controls required to be compliant and cyber-secure.
Many manufacturers employ Security Information and Event Management (SIEM) technology to collect data, safeguard data storage, and automate the creation of regulatory reports to ensure compliance. SIEMs aggregate relevant data logs from multiple sources and identify anomalies, enabling IT Staff or Security Operations Center (SOC) personnel to take appropriate and immediate action.
Having a professionally monitored SIEM in place with 24/7 Security Operations Center (SOC) monitoring provides a comprehensive view across your IT infrastructure and enhances your network security posture, addressing compliance and security and issues. Additionally, having next-gen technology in place, like Managed Detection & Response (MDR), allows you to proactively respond and mitigate cyber breaches before they inflict irreparable damage.
To ensure both compliance and security, your company should conduct a risk assessment enlisting the expert advice of a managed security services provider (MSSP) like Alura to perform penetration testing on your IT environment. The Alura team can identify gaps and make recommendations to strengthen your company's security posture.
Identify, Monitor, Report
With the right IT solutions, anything is possible.
Contact Us
ARE YOU MANAGING YOUR OPERATION
EFFECTIVELY?
A successful supply chain is contingent on so many factors aligning; if just one thing is out of place, the rest of your process can lose steam (or come screeching to a halt). From managing the performance of your machinery to satisfying hefty orders, there's so much to account for that you can't afford any mistakes. That's why choosing an IT provider that not only aligns with your business strategy but has the tools to maximize productivity is so important for reaching your business goals.
Gaining a competitive advantage in your industry is all about choosing providers and vendors that make sense for your unique workflow. Alura specializes in providing companies in the manufacturing sector with quality IT solutions that are an ideal fit for their operation. From maintaining compliance to modernizing your software applications, our in-depth approach leaves no stone unturned, meaning you can tackle challenges head on without having to worry about the performance of your IT.
IT'S TIME TO WORK SMARTER
Track real-time performance and simplify your workflow with Alura
STREAMLINE

YOUR PRODUCTION PROCESS WITH Alura

Don't let your manufacturing operation fall apart because of inadequate software or an overly convoluted setup. Why not take the time to get things right so all you have to focus on is the job at hand? Alura is here to take the weight off your shoulders and give you the space and freedom you need to put your energy and efforts toward doing what you do best.

For more information on how our team can vault you to the next level of performance through intuitive, high-performance IT solutions, reach out to Alura today and schedule a consultation.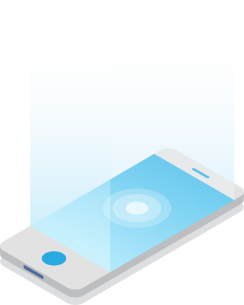 START
YOUR

JOURNEY

Make your IT matter and start your collaboration with Alura
IS Alura CERTIFIED?
HECK YEAH WE ARE