COMPLIANCE
Which
COMPLIANCE

Service is right for you?

We provide Compliance-as-a-Service (CaaS) solutions, each of which is designed to streamline your company's performance and mitigate risk.
PART OF A SOUND BUSINESS PLAN IS
COMPLIANCE

MANAGEMENT.

Alura has over 10 years of experience working with the Federal Government in highly regulated IT security and compliance arenas. We also have more than 30 years of expertise servicing the private sector in industries such as Manufacturing, Finance, Accounting, Legal, Healthcare, Insurance, Education, and more. We are armed with the professional expertise and hands-on knowledge required to help our clients be compliant.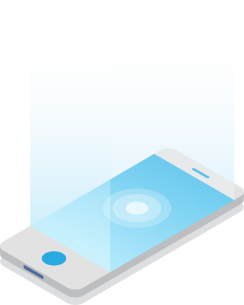 START
YOUR

JOURNEY

Make your IT matter and start your collaboration with Alura
IS Alura CERTIFIED?
HECK YEAH WE ARE