Our Services
MANAGED

IT SERVICES

Leading-edge IT solutions and exceptional customer service.

Contact Us
MANAGED IT SERVICES
WHAT DO YOU NEED TO
SUCCEED?
Whether it's installing software that streamlines your day-to-day operations or upgrading your data backup and disaster recovery protocol, we've got you covered.
GET THE
MOST

FROM
YOUR IT SOLUTIONS

What makes the difference between a company barely treading water and one sailing toward success? The answer is in the details. From the equipment they use to the people they hire, businesses that flourish in a crowded landscape do so because they make the right choices based on their needs. At Alura, we're always looking for new ways to make our clients' lives easier. Working with the right managed security service provider (MSSP) can alleviate a number of routine problems you might otherwise face, and our team is committed to putting you in the best position to avoid the avoidable.
Identify, Monitor, Report
DOES YOUR

TECHNOLOGY FIT

WITH YOUR BUSINESS MODEL?
Alura is here to implement a solution that makes sense for your long-term goals and day-to-day processes.
Contact Us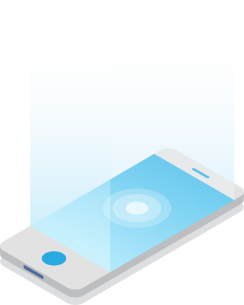 START
YOUR

JOURNEY

Make your IT matter and start your collaboration with Alura
IS Alura CERTIFIED?
HECK YEAH WE ARE