INDUSTRIES
GOVERNMENT
CONTRACTORS
Managed IT Services & IT Consulting for Government Contractors
Contact Us
MANAGE ADVANCED INFORMATION TECHNOLOGIES
AND MAINTAIN
COMPLIANCE
As a federal contractor, you focus primarily on providing superior defense products and services to government offices, bases and ranges while maintaining efficient and streamlined operations. The challenge you face is to stay competitive and innovative while managing advanced information technologies and maintaining compliance with regulations, which requires substantial time and resources. Here is where managed IT services and consulting can step in to make your network systems optimal, productive and compliant so that you can do what you do best.
Alura has worked with government agencies to deliver managed information technology services as well as comprehensive plans for cloud hosting, infrastructure, monitoring, incident management, cybersecurity, compliance, and U.S.-based 24/7 help desk support.
COMPLIANCE

WITH NIST (& DFARS)

Companies that provide products, services or solutions to the U.S. government must demonstrate compliance with FISMA, FedRAMP, HIPAA, NIST 800-53, OMB, the Privacy Act and other regulations, including the DoD's latest Cybersecurity Maturity Model Certification (CMMC) program. Companies must provide evidence of security protections and compliance. Otherwise, they risk the loss of contract awards and the ability to compete for future awards.
Alura has been National Institute of Standards and Technology (NIST) 800-171 compliant since December 2017. Achieving NIST 800-171 compliance requires a deep dive into networks and procedures to address appropriate security policies. Alura continues to evaluate its networks, procedures and processes to ensure we maintain compliance, demonstrating our commitment to security for our customers and ourselves.
The Defense Federal Acquisition Regulation Supplement (DFARS) clause 252.204-7012 addresses safeguarding covered defense information and cyber incident reporting of sensitive data. If you are a government contractor or subcontractor, you must demonstrate "adequate security" as specified by NIST 800-171 and have cyber incident policies and procedures in place that meet the DFARS requirements.
DoD publications have stated that the DCMA will audit contractors to determine if they have a System Security Plan and Plan of Action. If not, this could lead to termination of your contract and inability to bid on any new ones.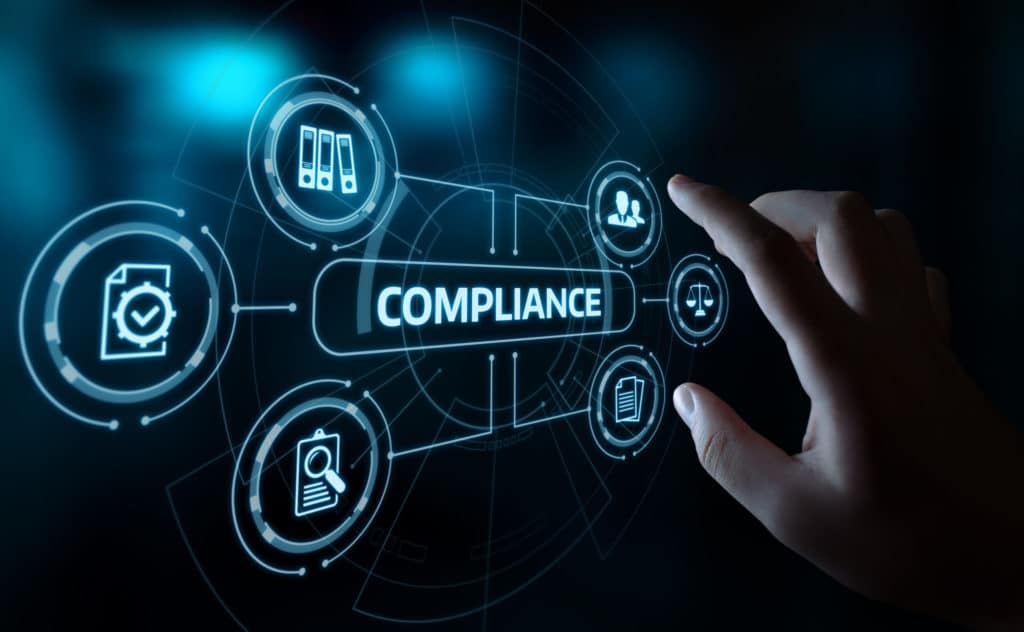 CLOUD

COMPUTING

While the federal government has been gradually moving their data to the cloud to consolidate data centers and streamline application hosting and management, it only makes sense for government contractors and subcontractors to adopt cloud computing. Cloud solutions allow government contractors to operate more efficiently with less IT infrastructure while protecting secure data off-premises. To meet your organization's specific operational requirements, cloud computing services can be customizable, private, public or hybrid.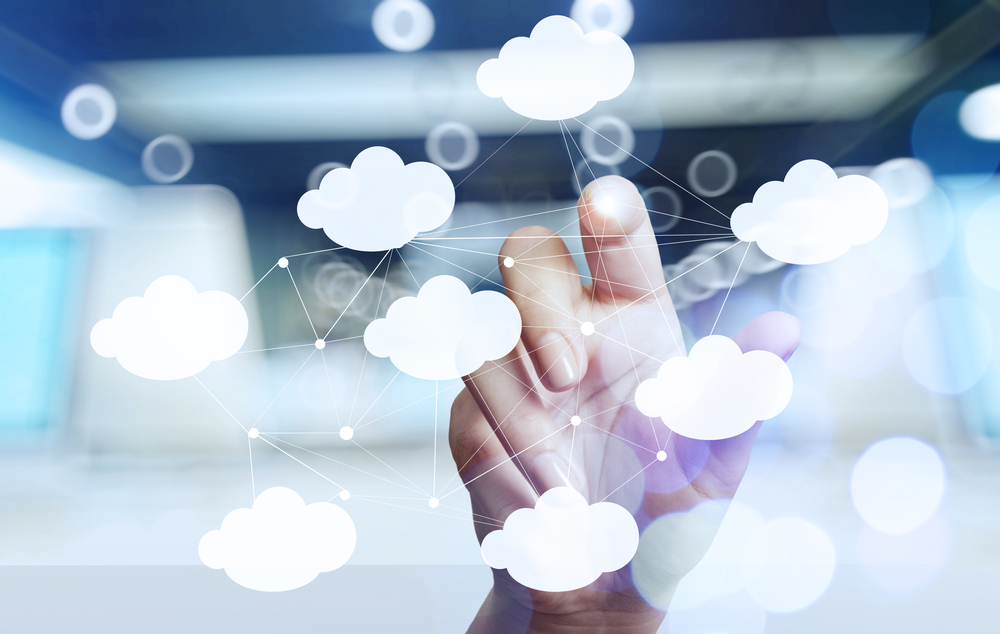 If concerns over compliance with federal and state reporting regulations have stopped your business from moving data to the cloud, Alura can steer you to secure services that will address your needs while satisfying regulatory standards.
Cloud computing options that provide a government level of service for sensitive and classified data are available from AWS GovCloud and Microsoft Azure. AWS GovCloud and Azure Government services each offer government contractors secure cloud solutions that meet compliance regulations such as: the FedRAMP baseline, the DOJ's Criminal Justice Information (CJIS) Security Policy, U.S. International Traffic in Arms Regulations (ITAR), Export Administration Regulations (EAR), Department of Defense (DoD) Cloud Computing Security Requirements Guide (SRG) for Impact Levels 2, 4 and 5, FIPS 140-2, and IRS-1075.
FREE CLOUD MIGRATION CONSULTATION
REMOTE

WORK
Government contractors often need to work remotely, either in their company's offices or off-site on military bases. While technological advances allow for the convenience and accessibility of remote work, contractors must prioritize the safety of their network set-up to protect sensitive data both in storage and in transit. Enlisting the professional services of a managed IT services company like Alura, can help you improve employee access to files and still maintain security and compliance.
BACKUP AND
MONITORING
An estimated 4,000 ransomware attacks occur every day, targeting individuals and organizations, including government contractors. Every business needs to have a robust disaster recovery and data protection plan in place to deal with aggressive cybercriminal attacks and unexpected natural disasters.
Leveraging next-gen technology such as SOC/MDR monitoring and Web Application Firewalls (WAF), Alura can help you identify, halt and remediate cyberattacks with an industry-leading 15-minute service level agreement (SLA) for cyber-event notification.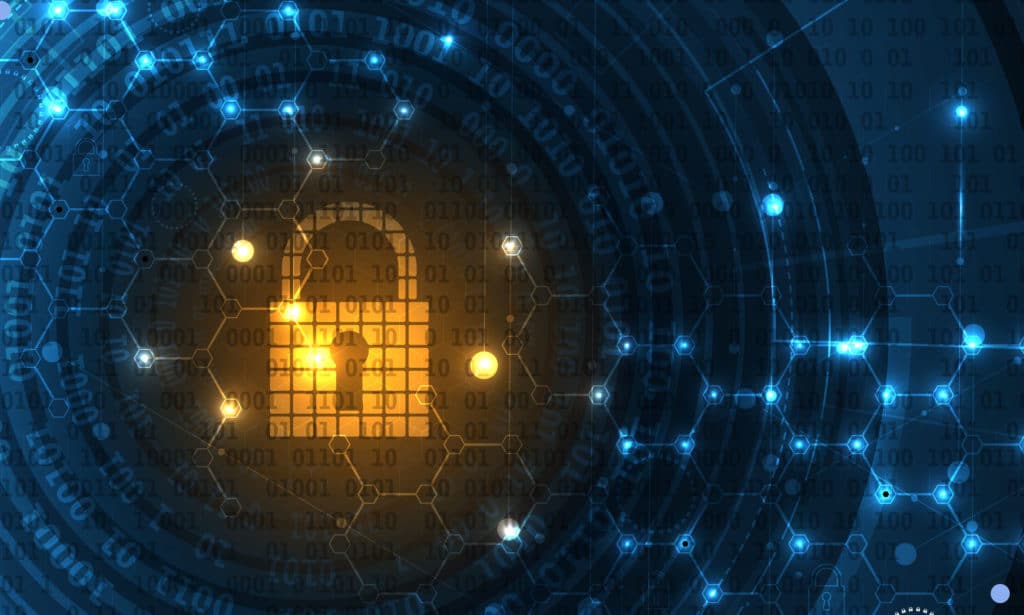 SIEM/SOC
Many small government contractors employ Security Information and Event Management (SIEM) technology to collect data, safeguard data storage, and automate the creation of regulatory reports to ensure company and government compliance. SIEMs aggregate relevant data logs from multiple sources and identify anomalies, enabling IT Staff or Security Operations Center (SOC) personnel to take appropriate and immediate action.
Having a professionally monitored SIEM in place with 24/7 Security Operations Center (SOC) monitoring provides a comprehensive view across your IT infrastructure and enhances your network security posture, addressing compliance and security and issues. Additionally, having next-gen technology in place, like Managed Detection & Response (MDR), allows you to proactively respond and mitigate cyber breaches before they inflict irreparable damage.
To ensure both compliance and security, your company should conduct a risk assessment enlisting a managed security services provider (MSSP) to perform penetration testing on your IT environment. The Alura team can perform such a security assessment to identify gaps and make recommendations to strengthen your company's security posture.
SCHEDULE AN ASSESSMENT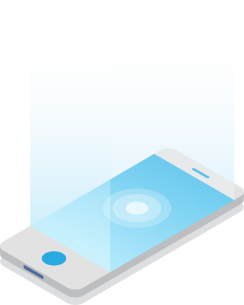 START
YOUR

JOURNEY

Make your IT matter and start your collaboration with Alura
IS Alura CERTIFIED?
HECK YEAH WE ARE